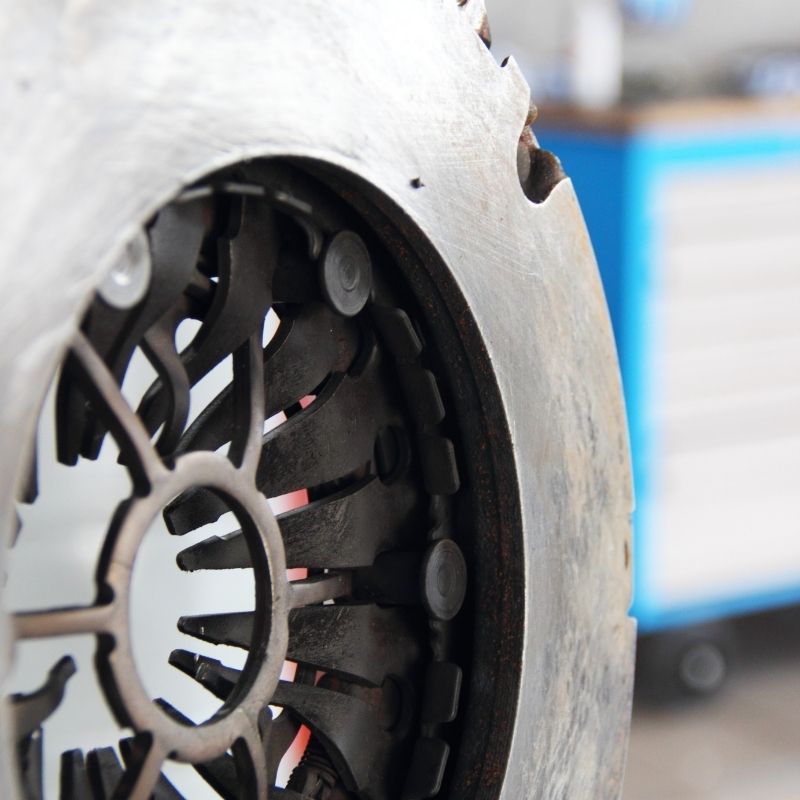 When manufacturers experience failures with adhesive bonding applications, the consequences could be costly and severe. Adhesive bonded products are used in a variety of industries such as automotive and transportation, building and construction materials and more. When you experience an adhesion bonding failure, an experienced chemicals and coatings manufacturer can troubleshoot your products or processes to determine the root cause and provide a reliable solution.
You first must understand the difference between adhesion failures and cohesion failures. As expressed in our previous article, failures with adhesion occur when the adhesive fails to provide a strong bond with the substrate and separates from the substrate's surface.  A cohesion failure, on the other hand, is a failure with the adhesive itself or within the application or curing process causing a cohesion failure which results in the adhesive splitting or separating, while still attached to the surface of the substrate.
Causes of Cohesion Failure
There are several possible causes of cohesion failure resulting in inconsistent and poor quality products. Causes of cohesion failure may include:
Inadequate curing of adhesive – poor control over work processes and improperly measuring curing temperatures at the point of bonding is a common cause of cohesion failure.
Contamination – contaminants can migrate from the surface of the substrate into the adhesive and alter the adhesive properties.
Introduction of moisture – the inadvertent introduction of moisture due to improper processing or storage of either adhesives or substrates can affect adhesive properties.
Universal Chemicals & Coatings, UNICHEM, offers process analysis to troubleshoot adhesive problems, based on deep technical knowledge of adhesive and process technology and polymer chemistry. We can help determine if the failure is occurring due to adhesion or cohesion problems and offer a long-lasting, robust solution. Our uniBOND® industrial adhesive product offerings deliver many benefits including a wider cure latitude, a stronger bond and lower application costs.
Some examples of our high-performance industrial adhesives include uniBOND® Fiber Composite Adhesive, available in single stage for two-stage chemistries proven to improve coil coating industrial adhesive applications. uniBOND® L VINYL Adhesive provide solutions when laminating vinyl to metal with exceptional bonding performance.
UNICHEM acts as an extension of your team to troubleshoot your adhesive problems with expertise in analyzing your process for adhesion and cohesion failures.  We offer teams dedicated to meeting and exceeding your expectations with market expertise and technology specializations. Contact us to learn how to improve your industrial bonding application and troubleshoot adhesive failures